Local, Accessible Natural Medicine
---
About the Clinic

Making compassionate, non-judgmental care an option.
The vision for this clinic was inspired by my mentors. Dr Chris Pickrell ND operates a pay-what-you-want walk-in in Toronto and has taught me how to create individualized teas and tinctures at the Canadian College of Naturopathic Medicine. The herbs I dispense at Georgina Naturopathic are grown by his herb farm.
The pay-what-you-want model allows me to offer a luxury service to those who need it most, and be who I needed when I was younger. My first experience with a naturopathic doctor was with Dr Mallory Ryan ND in Nova Scotia. She was the first doctor who had not dismissed my chronic pain as just IBS. I needed someone who listened to me and investigated further. Now I want to provide medicine that listens. I want to empower my patients by sharing with them the lab tests available to us and engage them fully in the investigation.
While studying indigenous medicine at McMaster University, my professor and medicine woman, Wendy Hill, shared with me that I should help people get back to what is important. I hope to provide a natural health experience for people who want to reconnect with the land and experience its abundance. Naturopathic doctors owe our knowledge of herbal medicine and many of our other modalities to indigenous knowledge and we are grateful to be able to learn and practice it.
My mission is to help people and the Earth. To hold inclusive, safe spaces for my patients. To pique their curiosity, to inspire them with colourful meadows and whole herbs that they can see, smell, prepare and experience as medicine.
The clinic is in my home, which was built with this space in mind, separating it from the living areas. It has a waiting room and the best view of the garden. I am excited to invite you all over into this nurturing space. We are a street over from the lake and still get those wonderful lake breezes. Please stay and sit in the garden when you visit. It is a naturalistic native plant garden planted with Piet Oudolf's design principles and palette in mind. I hope you like it.
I cannot wait to support you and celebrate our progress. See you soon!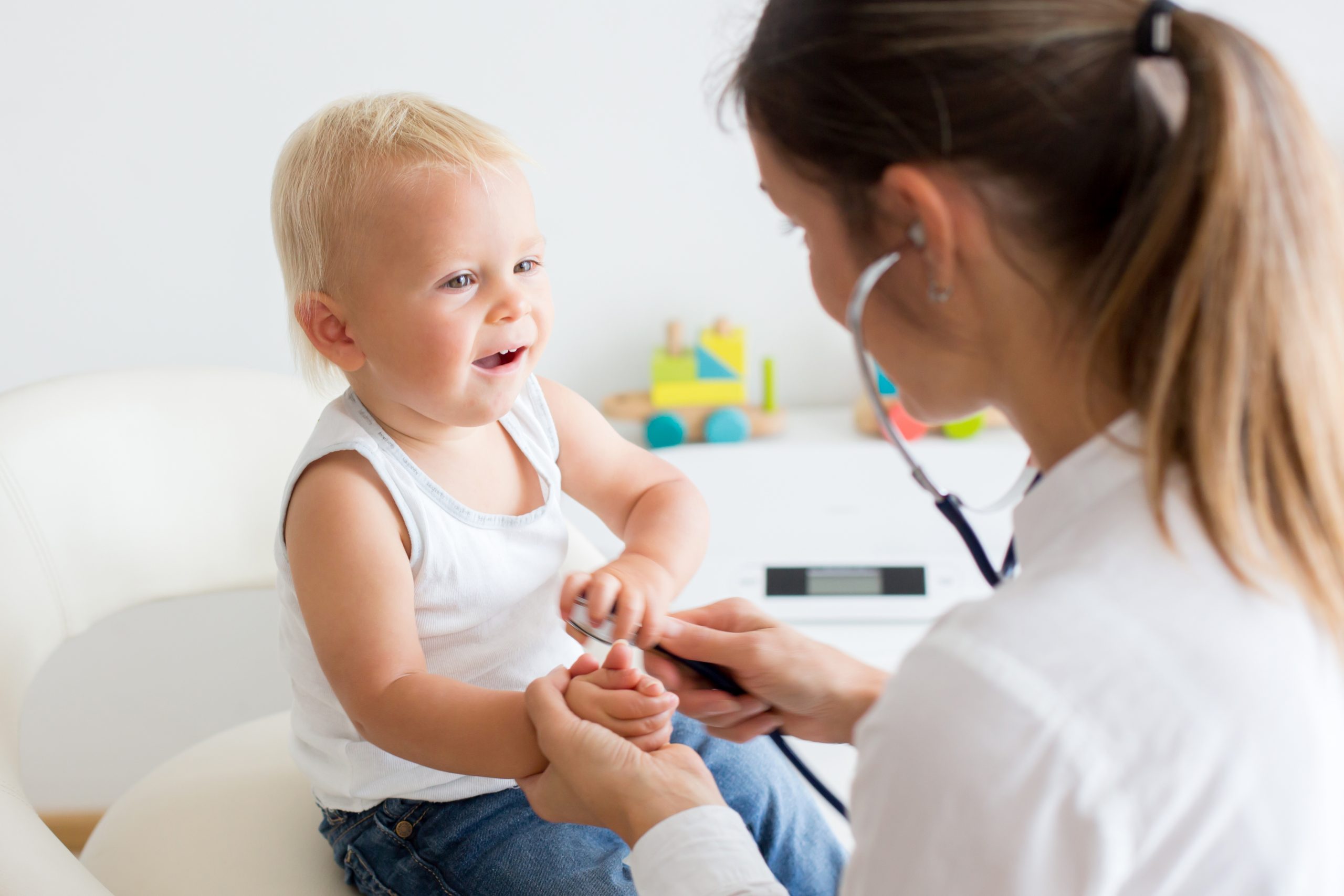 Thank you, guardians of the land
Georgina Naturopathic is situated on the land of the Anishinaabe, Haudenosaunee, Mississauga, and Huron-Wendat people.
I am committed to decolonization and reconciliation by creating a safe healing space, honouring indigenous culture and history, supporting indigenous businesses and tending to the land by removing invasive species and growing native plants.
Sex-positive, body-positive health care
I dream of creating an amazing experience for people of diverse abilities, cultures, bodies, identities and relationship constellations, through ongoing education, multiple visit formats, biophilic design, adjustable equipment, BMI-free assessments and open, assumption-free discussions about sexuality.
Please tell me how to make it even better!
Let's personalize your natural health care experience!
Please tell me what you like and what changes you would like to see in the contact form.