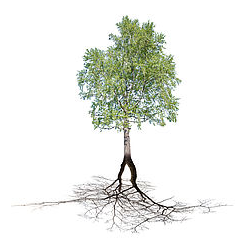 ---

---
Ontario-grown botanicals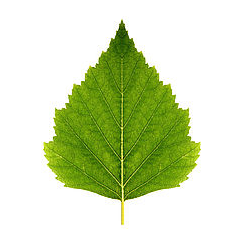 ---

---
Pay what you want, no questions asked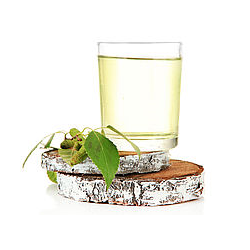 ---

---
Open late for after work appointments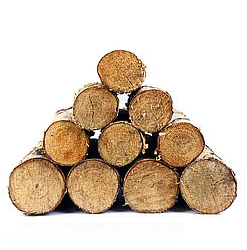 ---

---
Primary care to manage acute and chronic conditions
---
Yulia Lasenko
BHSc (Hons), ND
---
Yulia studied at McMaster University and the Canadian College of Naturopathic Medicine. She is passionate about giving people back control of their health care by providing sufficient time to discuss their complaints, the opportunity to order their own lab tests, and evidence-based and traditional treatments.
Treatments she offers:
Herbal medicine
Nutrition support
Massage
Cupping
Acupuncture
Spinal adjustments
Hydrotherapy
Ear lavage
Therapeutic Horticulture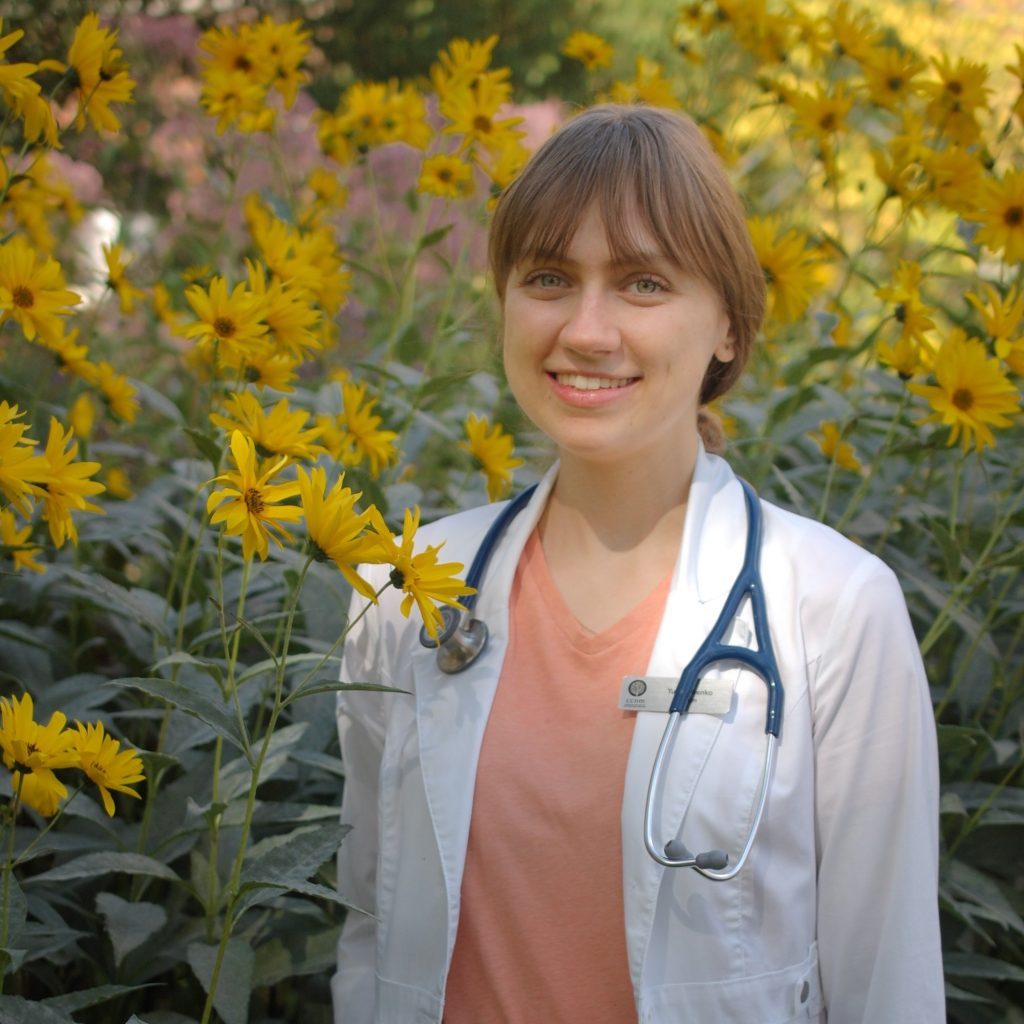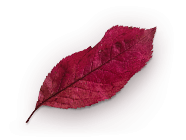 Order lab tests during your visit, à la carte!
---
Here is a menu of the most relevant and useful lab tests with descriptions
---